Hey there, I'm Sherri Paxton, and together, let's delve into the world of storytelling. In a world overflowing with options, the power of storytelling can make your brand stand out and connect deeply with your audience.
In this post, we'll explore the art of storytelling, from defining your brand's values to creating a captivating narrative that leaves a lasting impact.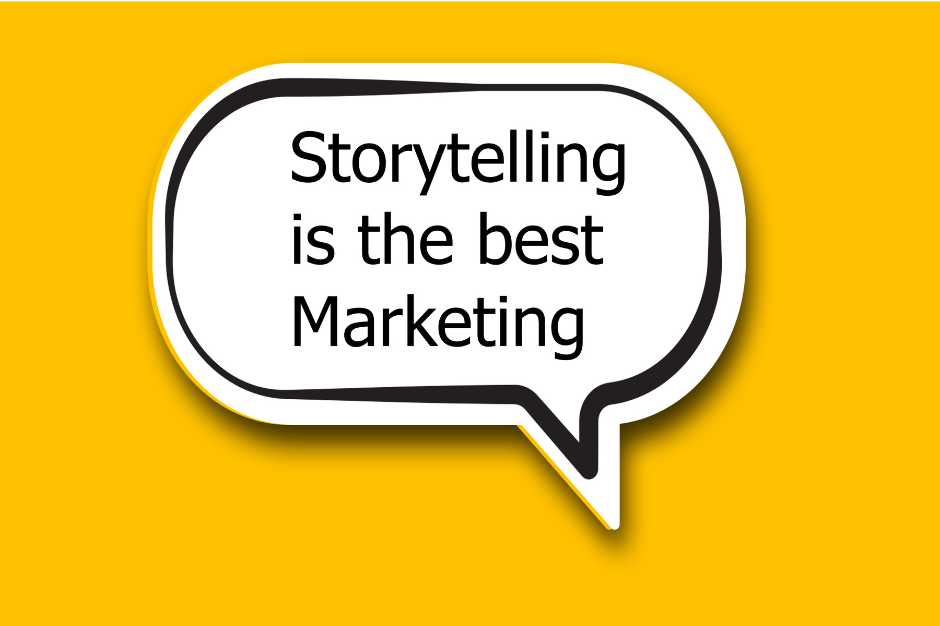 Once Upon a Brand: How to Tell Your Business's Story and Win Hearts!
Hey there, fellow marketers and business owners! Today, we're going to dive into the magical world of brand storytelling. Yes, you read that right – magical! Because when done right, brand storytelling has the power to enchant your audience and create a connection that lasts a lifetime.
So, what exactly is brand storytelling? Well, think of it as your business's unique fairy tale. Just like your favorite stories of knights, dragons, and daring adventures, your brand story is what sets you apart from the crowd. It's the heart and soul of your business, revealing your values, mission, and why you do what you do.
Now, let's get to the fun part – crafting your compelling narrative!
1. Unveil Your Hero: Every great story needs a hero, and in this case, it's your business. Introduce your brand with a captivating tale of how it all began. What inspired you to start this journey? Share your passion, and let your audience get to know the faces behind the magic.
2. Show, Don't Tell: We all love action-packed stories, right? Well, the same goes for brand storytelling. Instead of bombarding your audience with boring facts and figures, show them the impact your products or services have on real people. Share success stories and experiences that your customers have had with your brand.
3. Embrace Your Values: Your brand's values are like the guiding stars of your story. Let your audience know what you stand for – be it sustainability, community involvement, or creativity. When people share the same values as your brand, they become part of your story.
4. Be Authentic: Authenticity is the secret potion that makes your story powerful. Embrace your quirks, challenges, and even your mistakes. Authenticity builds trust and makes your audience feel like they're on this adventure with you.
5. Create an Emotional Connection: People remember stories that tug at their heartstrings. Use emotions to paint vivid pictures in your audience's minds. Whether it's joy, empathy, or inspiration – stir those emotions and leave a lasting impression.
6. Be Consistent: Just like in fairy tales, consistency is crucial. Maintain a consistent voice, style, and message across all your marketing channels. This helps your audience recognize and remember you wherever they go.
7. Engage Your Audience: Let your audience be part of your story. Encourage them to share their experiences and engage with your brand. User-generated content and interactive campaigns can be magical tools to involve your audience.
So, there you have it, brave storytellers! Now you know the secrets to crafting a compelling brand narrative. Remember, it's not just about selling products – it's about sharing a tale that leaves a lasting impact. Whether you're a small business or a big company, your story can captivate hearts and minds.
Go ahead, unlock the power of your brand's story, and let the magic unfold! Happy storytelling!
---
Ready to weave magic into your business story? Let's dive in! If you're looking to thrive online, head over to therealsmallbiz.com, and I'll be there to help you out! Remember, Sherri Paxton Creative is here to support you every step of the way. Let's get your marketing working for you!
How I Can Help:
As a small business owner, it's crucial to embrace digital marketing to stand out from the competition. I understand that it can feel overwhelming, but don't worry—I've got your back! At Sherri Paxton Creative, I specialize in helping small businesses like yours navigate the digital landscape. From creating eye-catching websites to developing engaging social media strategies, I'm here to make your online presence shine!